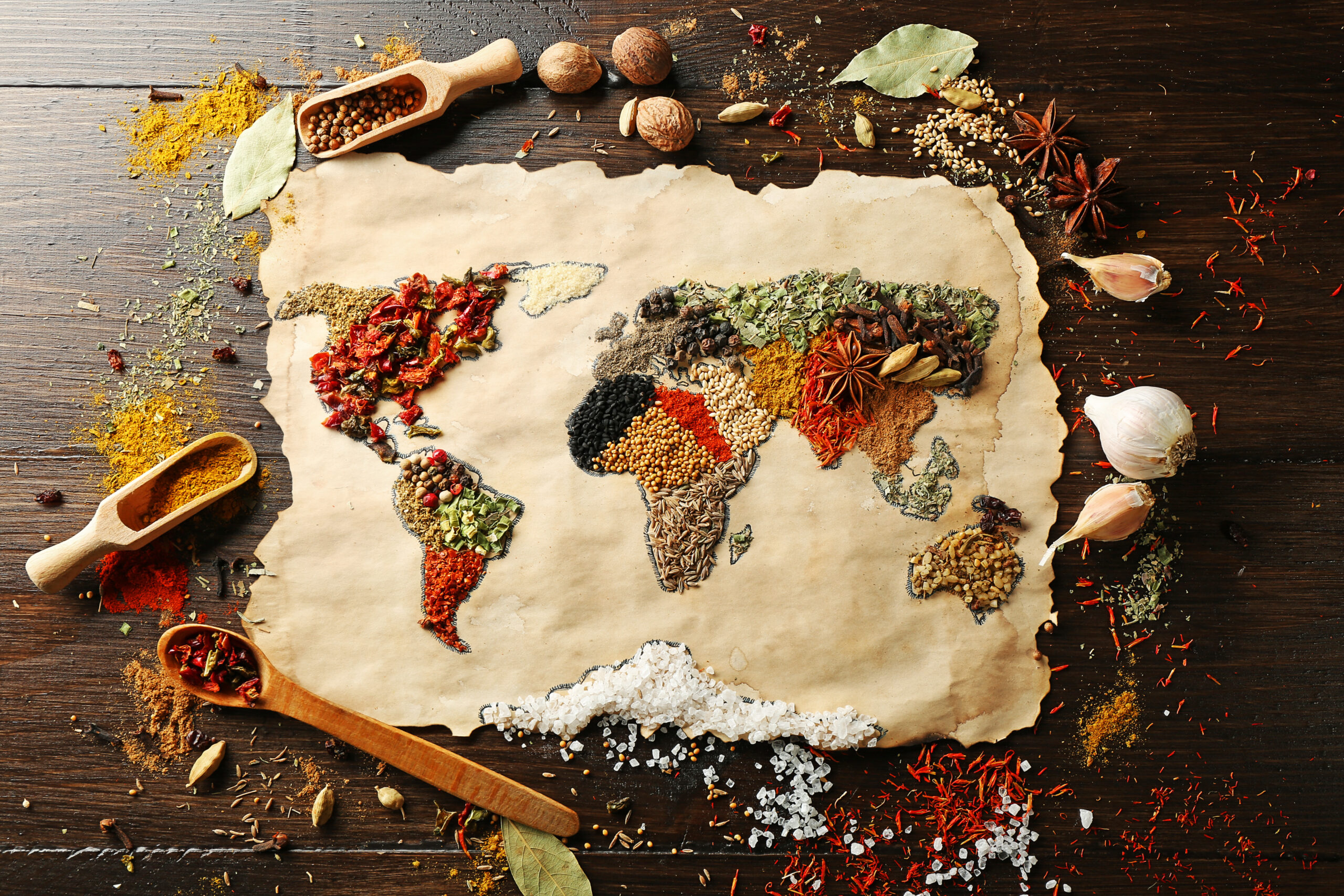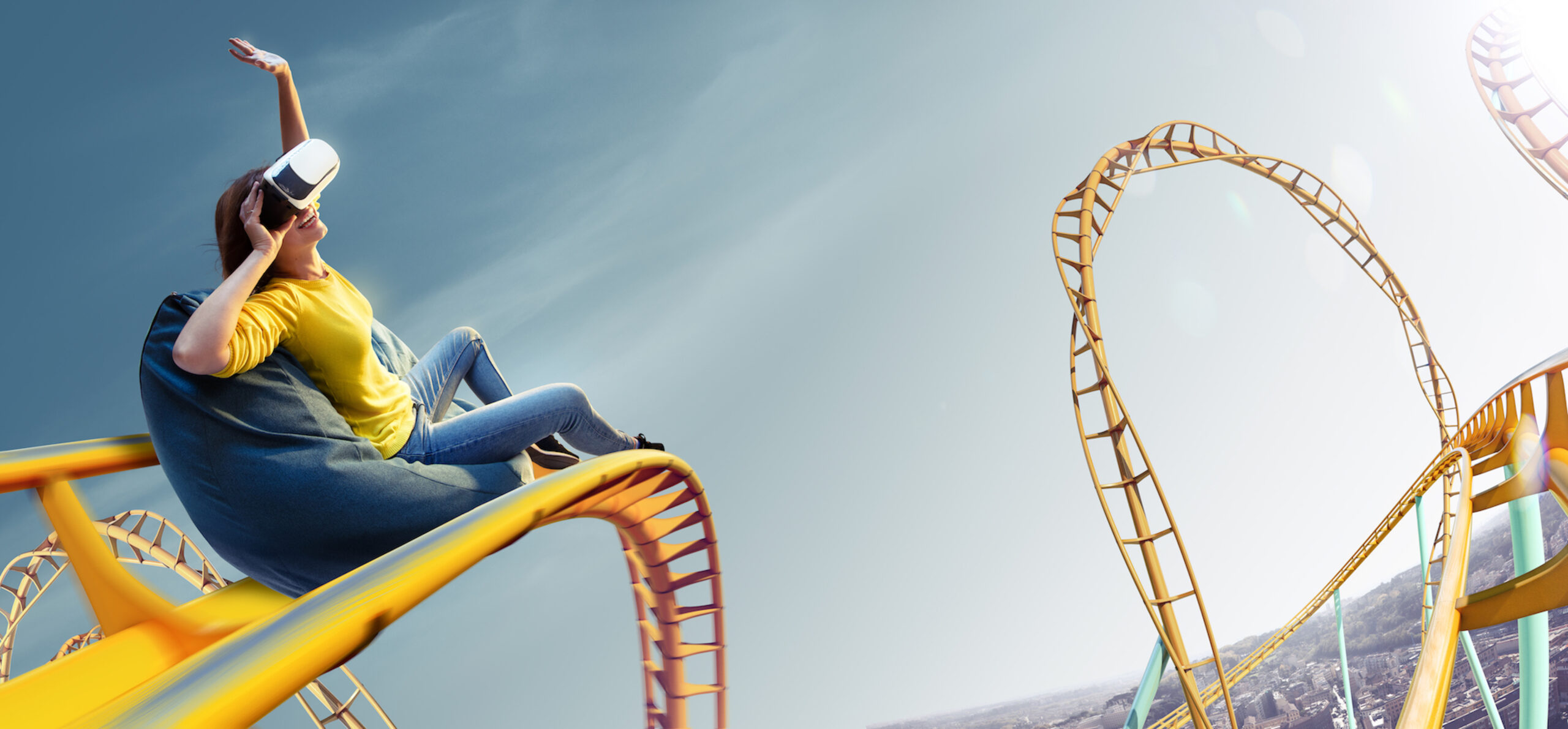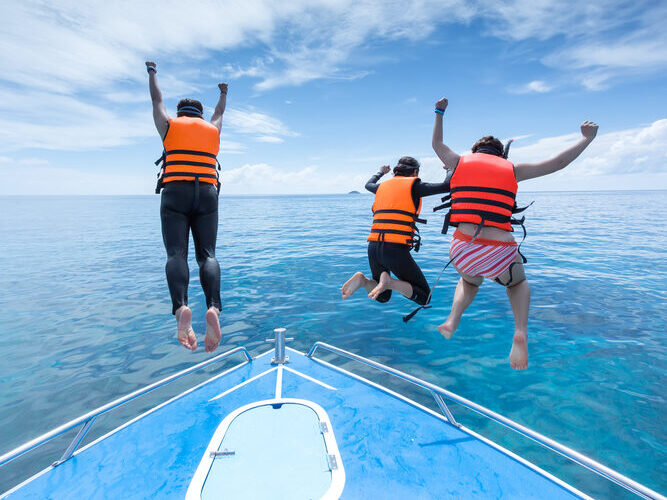 Colorful blend
for your success


let's compose positive
emotions,
valuable content

and unforgettable

impressions
into one coherent story about your success.
A scientific conference, cyclical employee training, an active integration program, a gala awards ceremony, an online event or an exotic trip – all these events, contrary to appearances, have a common factor. It is a well-thought-out, down to the last detail concept, matching optimal solutions, implementation of risk management strategy and perfect execution to obtain the greatest possible involvement of participants and fully achieve your goals.

In our projects, we rely on proprietary scenarios, story telling, proven subcontractors and many years of experience.
How can we help your company?
EVENTS – we take participants into the world of unlimited imagination, special effects, colors and emotions
of a magical event
We deliver:
– creative scenarios, ideas for theme parties;
– galas, anniversaries, awarding of prizes, shows;
– ceremonial product launches;
– picnics, outdoor events, road shows;
– promotional activities at the fair;
– performances, concerts, multimedia shows;
INTEGRATIONS & TEAMBUILDING – we paint on your faces a smile and satisfaction from being open to challenges and teamwork
Group tasks, individual tasks, each good team is based on cooperation, and its strength in diversity. In our programs you find interesting tasks, creative scenarios, involving time limitation, adversities, opponent's strategy, making us using the resources, solving problems, planning, and most of all: it's safe and fun!
We deliver:
– integration programs based on creative scenarios;
– off-road games, regattas, races, competitions;
– city games with tablets, quizzes, strategy games;

INCENTIVE – we blend
emotions of discovering the world with fullfilment felt by six senses
Unlimited number of ideas and possibilities, adapted to the nature of the group, date, level of activity and budget, the most beautiful sites in Poland and abroad.
We deliver:
– award trips for clients and business partners;
– incentive trips for employees combined with integration,
– attendance to national and international sports and cultural events;
– thematic programs (e.g. culinary, oenological, cultural, CSR), expeditions, rallies, safaris;
– cruises on cruise ships and yachts;
CONFERENCES & FAIRS –
we substantively provide content in an engaging form
The aim of the conference and fair is to share knowledge, make contacts, improve professional qualifications and enjoy the industry networking. Thanks to advanced conference and visual techniques, scenography, branding, carefully prepared materials, we make important content better remembered, and enjoy greater interest of participants.
We deliver:
– conferences, conventions, scientific symposia with interaction between speakers and participants;
– kick-offs and conferences for employees;
– product launches combined with elements of gamification and preservation of the content learned;
– setting of the fair, design and construction of exhibition stands (traditional and multimedial);
– product workshops and training;

DIGITAL MEETINGS – we tame technology for safe and broad communication
Events using modern technology will never replace the emotions associated with a live meeting, building relationships and exchanging ideas, but when used wisely, they are an efficient tool for safe transmission of content, a convenient tool for education. Thanks to technology, we can invite an almost unlimited number of participants to the event. We remember that behind every technology there are people and their valuable message. We create communication based on technological achievements, but with a great human touch.
We deliver:
– online, hybrid and virtual events;
– TV-quality productions in a professional multimedia studios;
– immersive realizations on virtual platforms with the attendance of participants' avatars;
– online realizations in an arranged studio at the client's premises, in any location, also outdoors;
– professional technical, graphic and production services;
PHARMA MEETINGS we deliver events that are conveyed by specialist content in accordance with pharma compliance
Knowledge of the medical and pharmaceutical industry, supported by many projects, allows us to create effective communication for the medical community, implement substantive events for pharmaceutical companies, medical societies and health organizations, in accordance with the principles of pharmaceutical law.
We deliver:
– conferences, symposia and meetings for doctors, nurses and pharmacists;
– equipment and product workshops, mobile clinics,
– educational campaigns for patients;
– attendance to international medical congresses;
– cyclical conferences for medical representatives, regional meetings;

THEMATIC TRAINING AND WORKSHOPS – we stimulate curiosity
and creativity in action
We deliver:
– creative workshops (e.g. make-up, upcycling, cosmetic, painting, floristic workshops),
– culinary workshops, e.g. veg cuisine, healthy eating, brain food, world cuisines
– beekeeping workshops and honey production;
– oenology and brewing workshops;
– motivational lectures, mental training;
– training of social competences;
– safe driving training and courses, first aid;
CSR, ESG & sustainable event – we sensitize to needs and act to help
The fate of our planet is in our hands. Our attitude and good habits can change the world for the better and, our actions can help the needy, the weak and the excluded.
We deliver:
– workshops and educational programs (saving bees, saving water, implement renewable energies);
– support programs for those in need (collection, volunteering);
– creative workshops (eg clothing styling with upcycling;

WELLBEING & DIGITAL DETOX we show the role of mindfulness and harmony in everyday professional and personal life
We focus on a holistic approach to the employee's well-being, in the psycho-physical aspect, we propose programs of renewal and regaining balance after a period of isolation, excess computer work, we raise awareness and teach good practices.
We deliver:
– yoga and meditation lessons;
– learning breathing and mindfulness as a way to deal with stress and negative thoughts;
– active group recreation close to the nature (bicycle rallies, sea and lake regattas);
– learning how to breathe underwater (diving course not only for divers);
– stays without the use of phones and computers (digital detox from technology);
– change acceptance workshops, mental enhancement

LUXURY TRAVEL
we make dreams come true about luxury holidays
Professionally planned trips tailored to your needs, where the most important for us is your comfort and a sense of carefree. We will take care of every little detail of the trip. We will provide limousine pickup from home to the airport, flight with reputable airlines in the business / first class, stay in the best hotel facilities in the world, luxury cruises, individual sightseeing in top-class vehicles, rental of helicopters, yachts and small planes, exquisite dinners, relaxation in a SPA, unique and unforgettable experiences…
DMC – Destination Management
Company – Poland
We offer foreign clients the organization of meetings, conferences, events and incentive programs in Poland. We believe that Poland is an amazing destination, beautiful and unique, with very high-class services. It is worth exploring…
INDIVIDUAL TRAVEL
we provide individual
service for your dream journey
Expeditions, sightseeing, exotic and thematic travels for two, with family or friends. We arrange the program of each trip individually, depending on the needs, budget and interests. We focus on authenticity and unique places, we comprehensively and professionally prepare a travel plan, using proven hotels, airlines and local attractions.