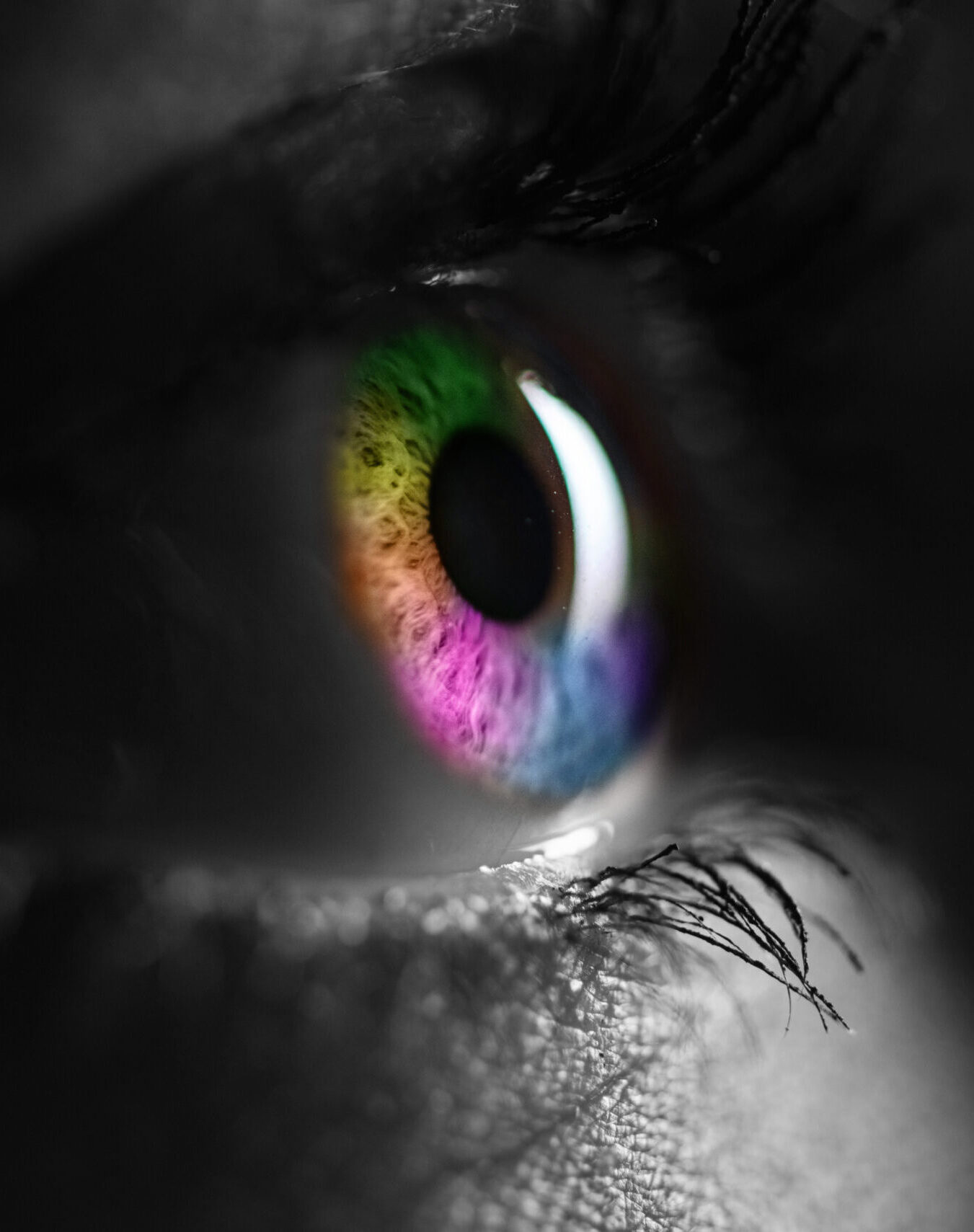 We create


value
triggering positive emotions
in people
Without the passion that breeds professionalism, we would not gain the trust and recognition of our clients. For over 20 years, we have been supporting their marketing and sales activities, engaging teams, and motivating them to work and develop even better. It would not be possible if we were not involved ourselves, did not burn with the fire of motivation, did not adapt to the current situation, did not follow global trends. In the popandemic reality, even more than usual, we focus on a holistic approach to the well-being of our program participants, employees and business partners, incorporating elements of wellbeing into our programs.
Unique people are the strength of our team
Incredible professionals with whom you can reach the stars!
The sum of many years of extraordinary experience, talents, competences, unlimited number of ideas and solutions, determination in "delivering" projects, well-deserved professionalism. Combined with the power of positive energy, perfect client service, a dose of kindness, good humor, trust and faith in teamwork, make our clients appreciate cooperation with us, based on partner business maturity.
With this team, we can accomplish any, even the most difficult task.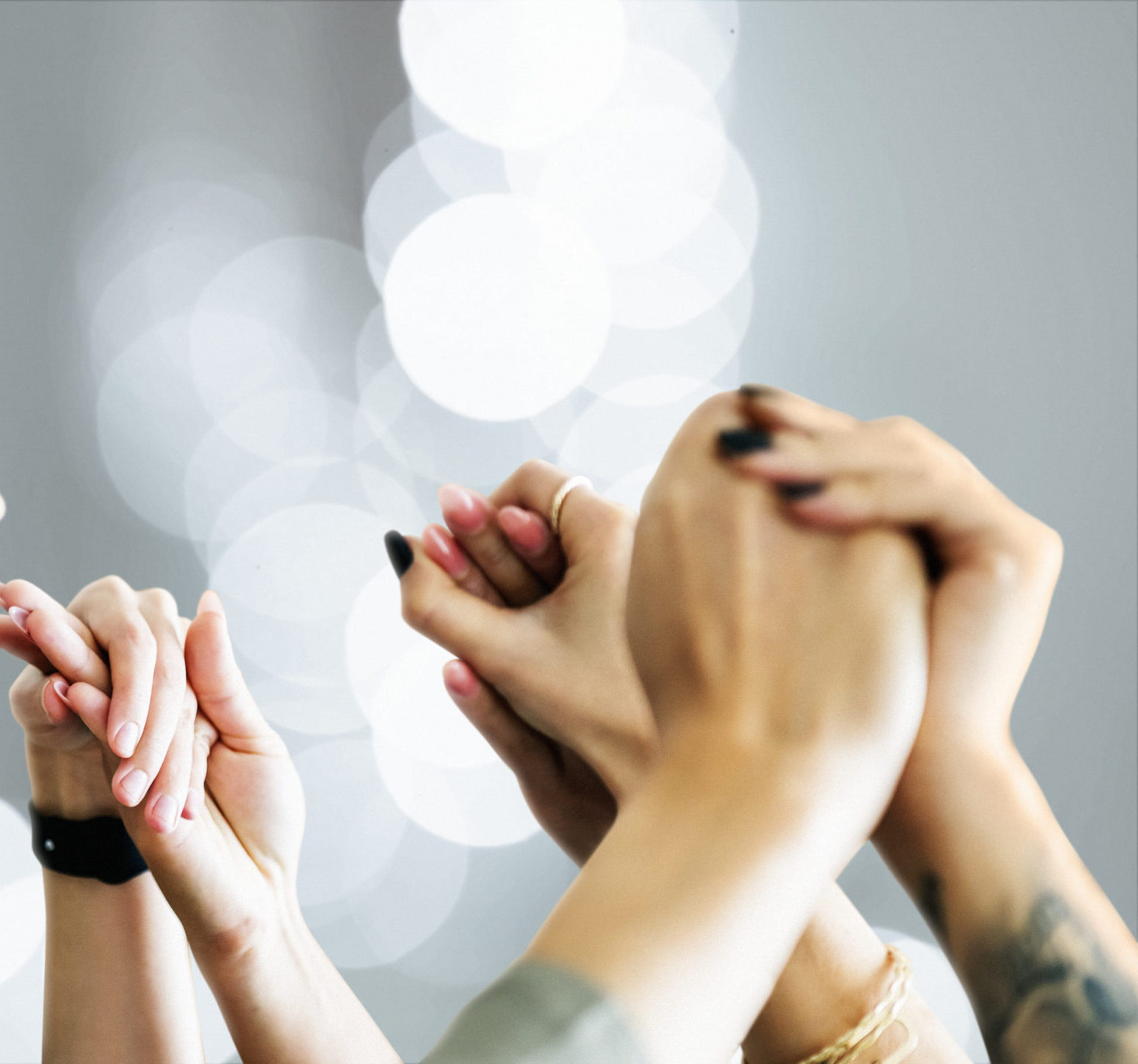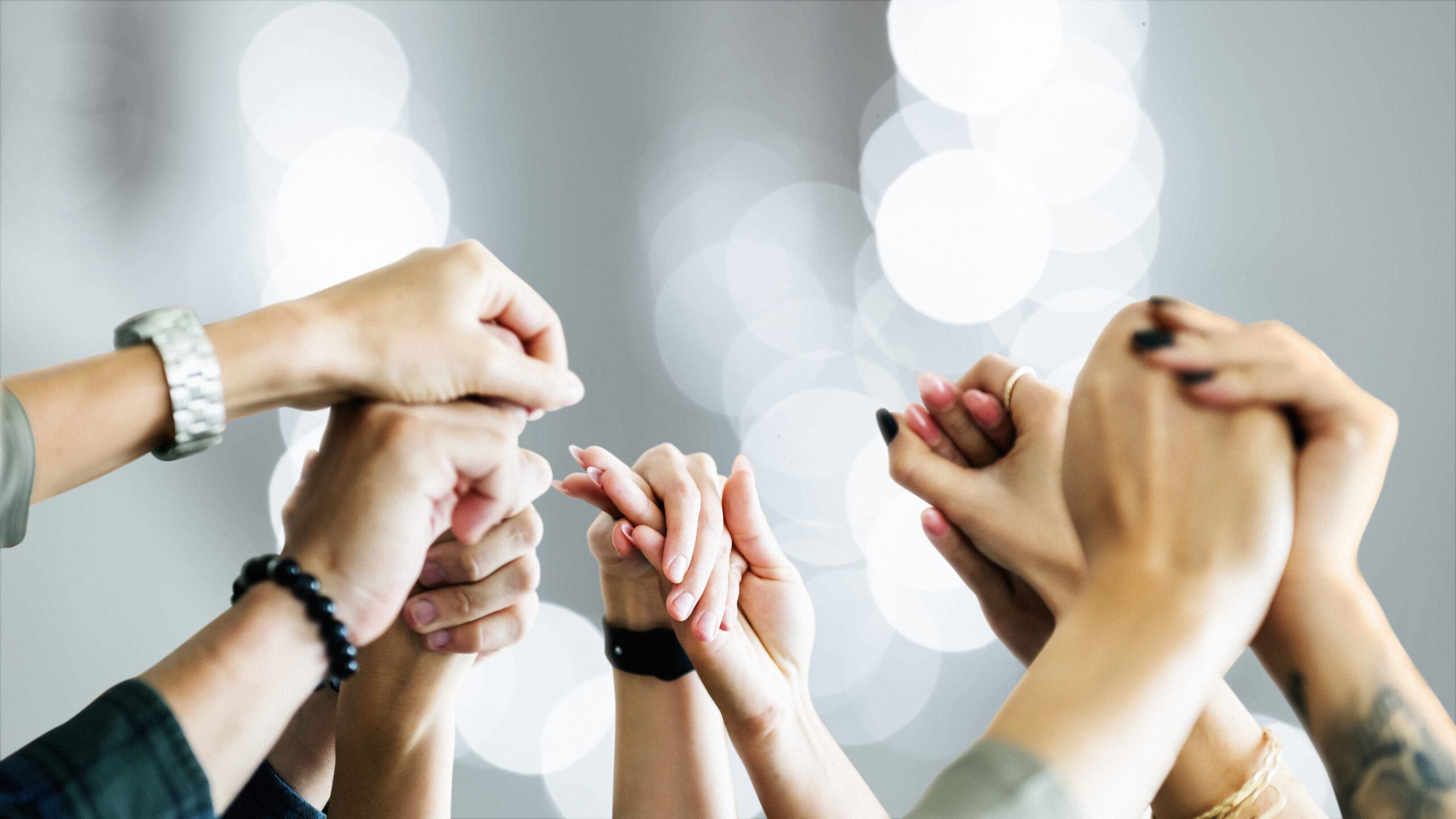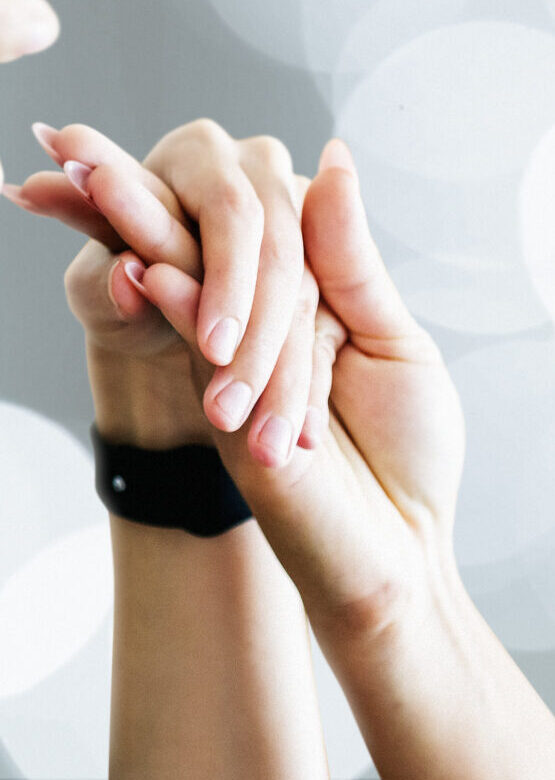 WE BASE ON EXPERIENCE, KNOWLEDGE
AND ENJOY WHAT WE CREATE
For 25 years associated with business and incentive tourism, advisor, versatile manager, business practitioner with extensive experience. Over the years, getting to know the specifics of many industries, she dealt with cooperation with key corporate clients and development of M.I.C.E. competences in an international environment. She carried out and supervised even the most demanding projects in Poland and abroad with equal ease and commitment. She is constantly expanding her industry knowledge, looking for new solutions, fascinated by the implementation of modern technologies in marketing communication, as well as story telling in the preparation of valuable content. She has visited and realized projects in over 60 countries, has many places in the world close to her heart. She loves meeting new, interesting people and taste local cuisine. She focuses on the development of herself and her teams, as well as broadly understood creativity, has inexhaustible energy, an infectious smile and a positive attitude. Privately, she is a volunteer of animal-friendly organizations, a foster home for dogs and cats, passionate about plant-based cuisine, learning foreign languages ​​(currently learning the fourth one), and mindfulness meditation.